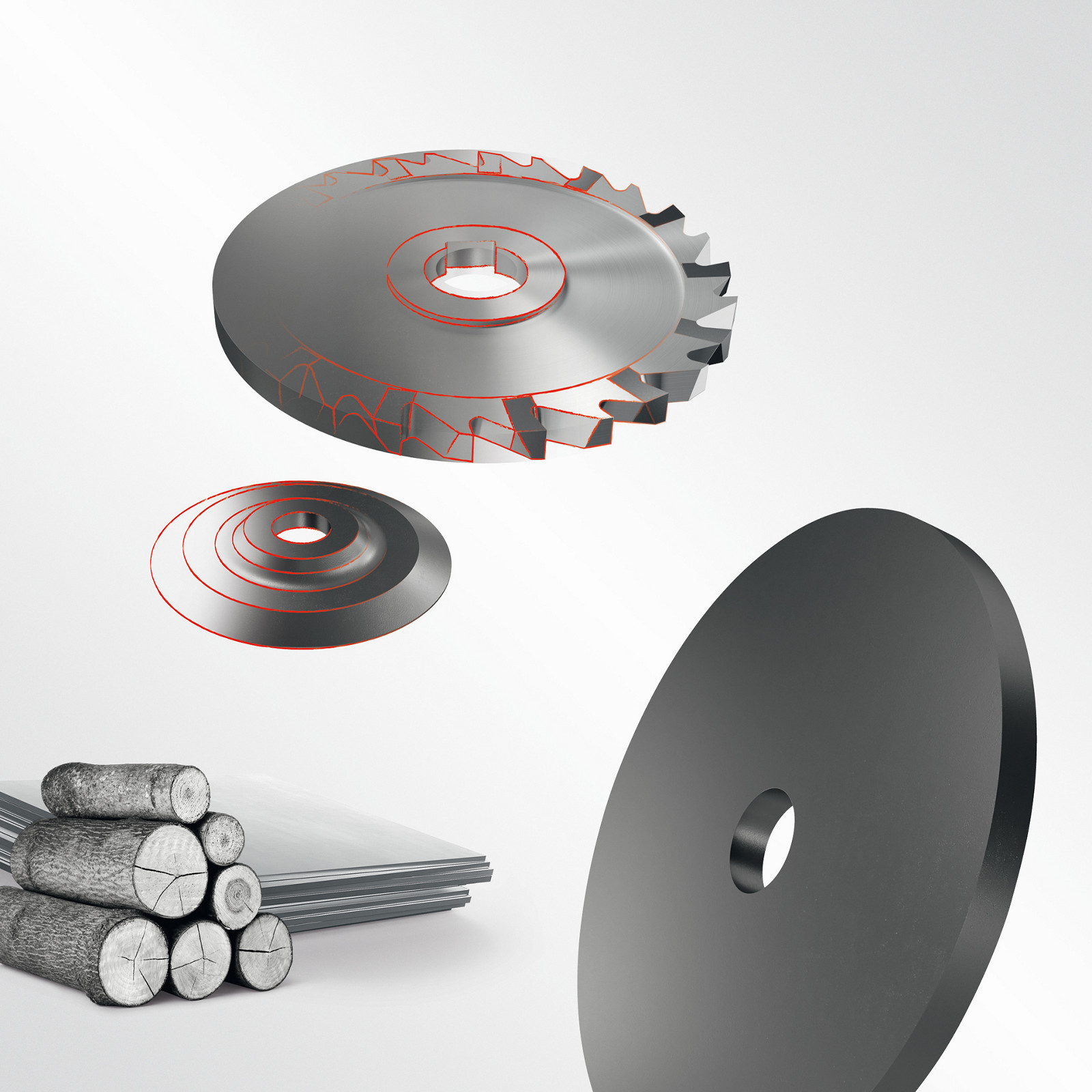 The right blank for every cut
Requirements for hard metal materials are very high in the precision tooling industry. Our tooling blanks guarantee a long tool life, good parallelism and reliable concentricity. Thanks to our wide range of grades, we offer the optimal solution for every application.

Perfectly prepared to your needs
During our creation of the tooling blanks we place great value on your ability to further process the products efficiently with marginal effort: we guarantee precise finishes with low tolerances, a repeatable flatness as well as low grinding allowances.