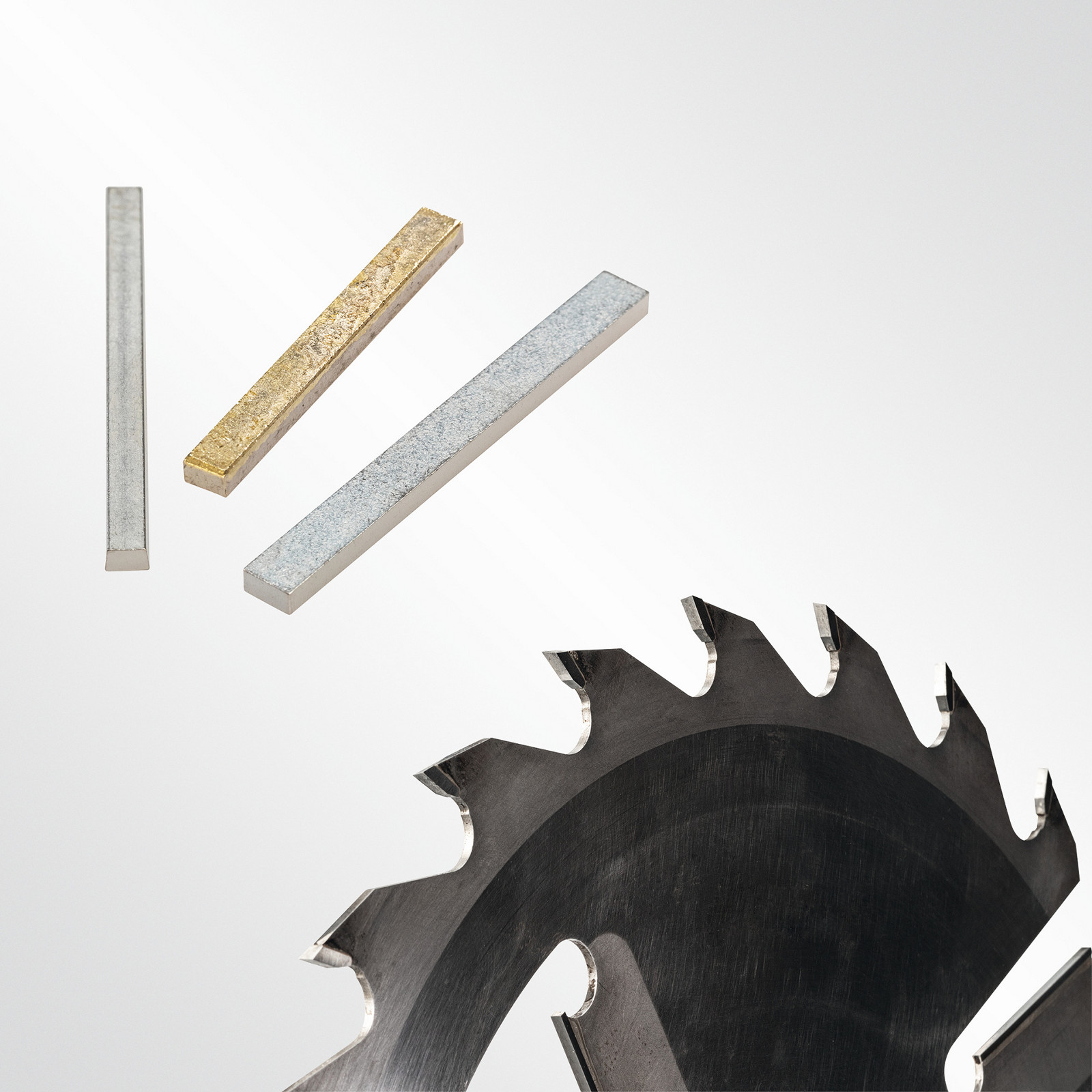 Conventional and 7° side angle
All our strobe blanks are available in a large range of sizes. You will also find pre-tinned articles which help you save cost and reduce your production time.
In addition to our standard strobe blanks which are also available pre-tinned, we offer a further innovative design with a 7° side angle which allows a crucial material reduction.
All our carbide grades for strobe blanks can be surface-treated to simplify your brazing process, thus offering faster and easier further processing.