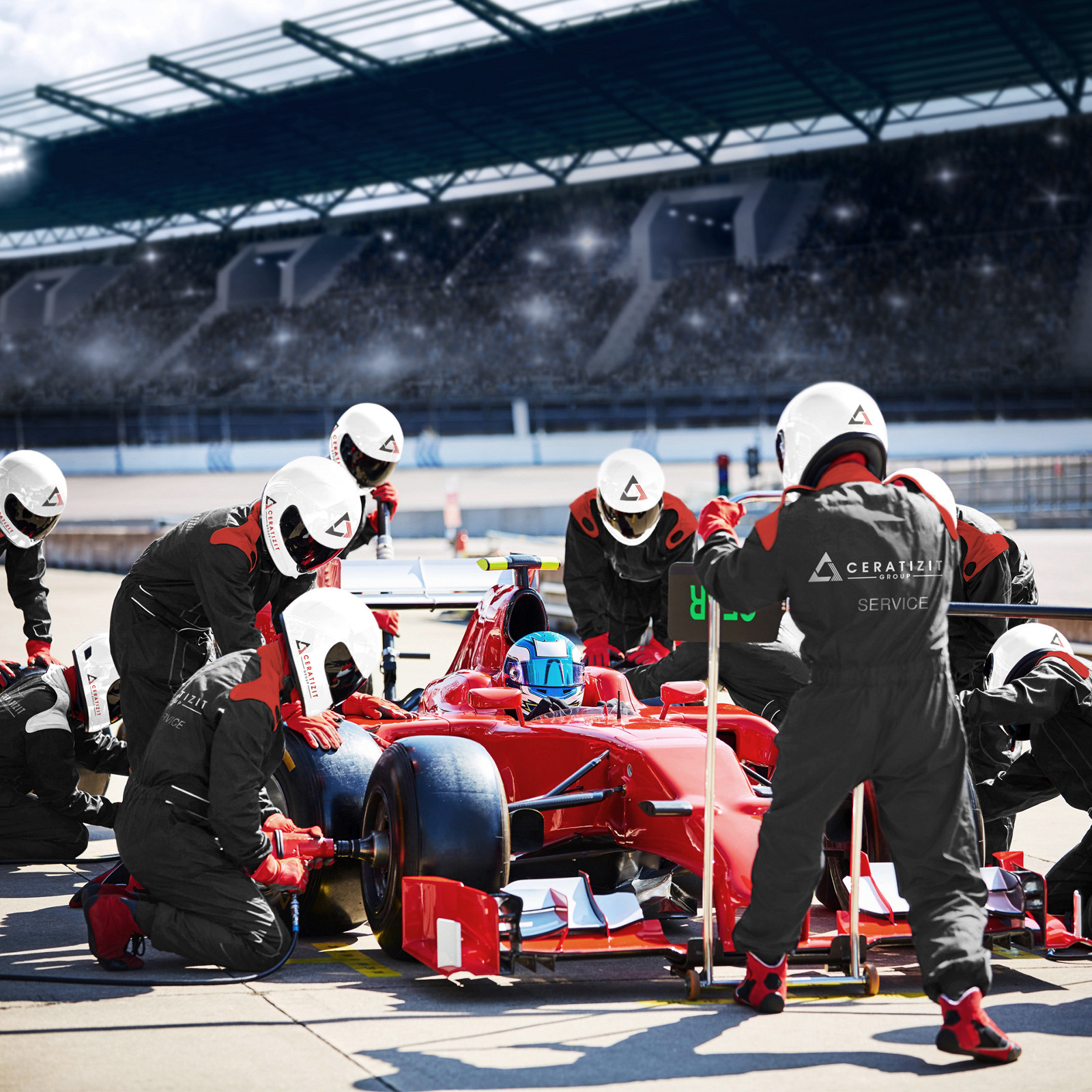 CERATIZIT is the acknowledged global leader for developing and manufacturing innovative carbide solutions.
But we are so much more than just a regular component supplier. Thanks to our state-of-the-art services, we are your perfect partner if you want to be always one step ahead of the competition. You can count on us always to meet your needs and expectations with a high quality service level.
Thanks to the extensive skills, capacities and experience within the entire CERATIZIT Group, we are able to offer you outstanding quality.
Contact us to find out how and on what terms we can support you.