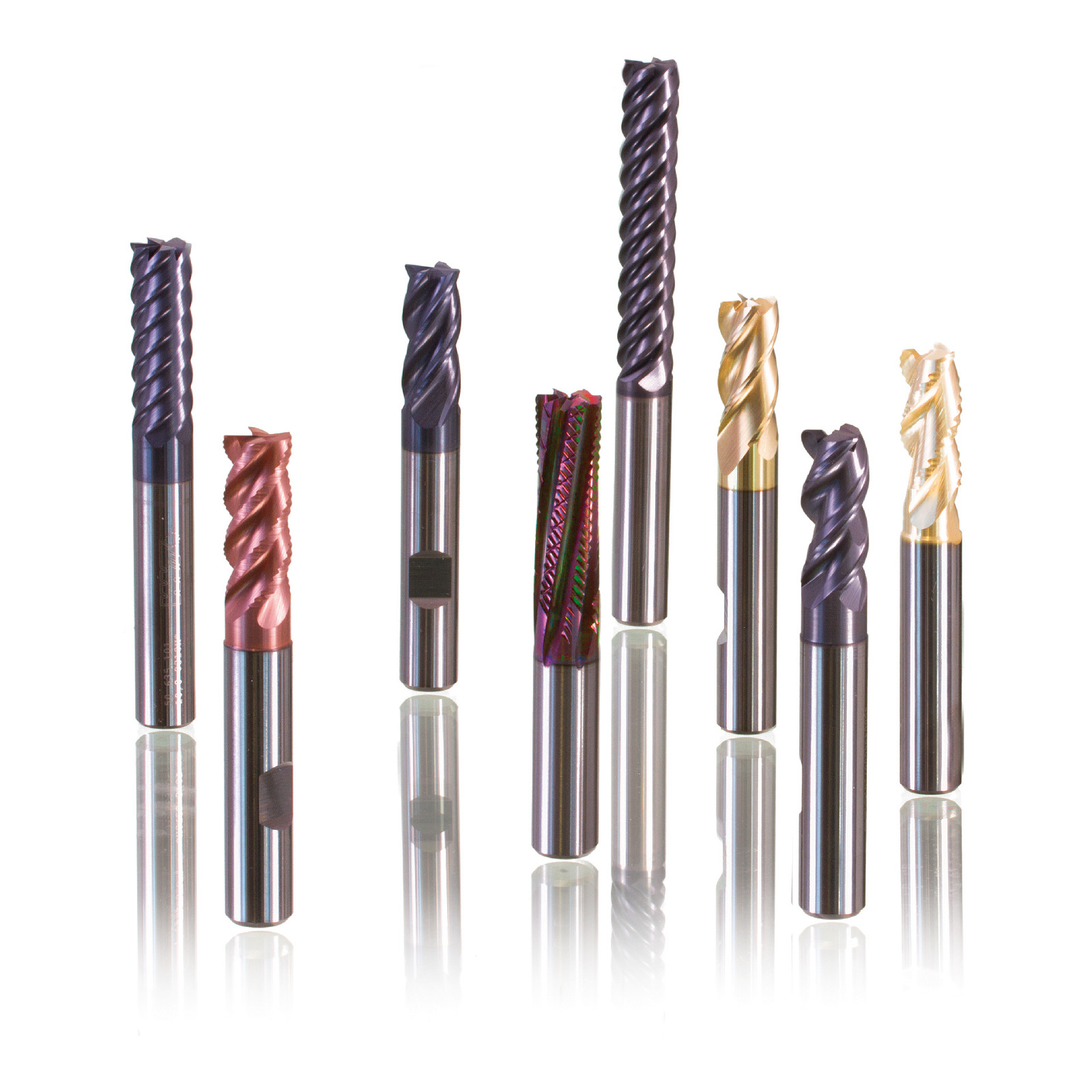 High-tech solutions for private label partners
CERATIZIT has supplied tooling solutions for private label partners to the highest standards of quality for many decades. In our modern and continually expanding production plants in Germany, France, Poland, India, the US and Mexico, we produce several million solid carbide tools per year.
As a private label manufacturer, you will benefit from our R&D centre of excellence for tool geometries, coatings and customer applications, as well as from our 'Restore' service, which reconditions tools by regrinding so they recover the quality of the original.
CONTACT US