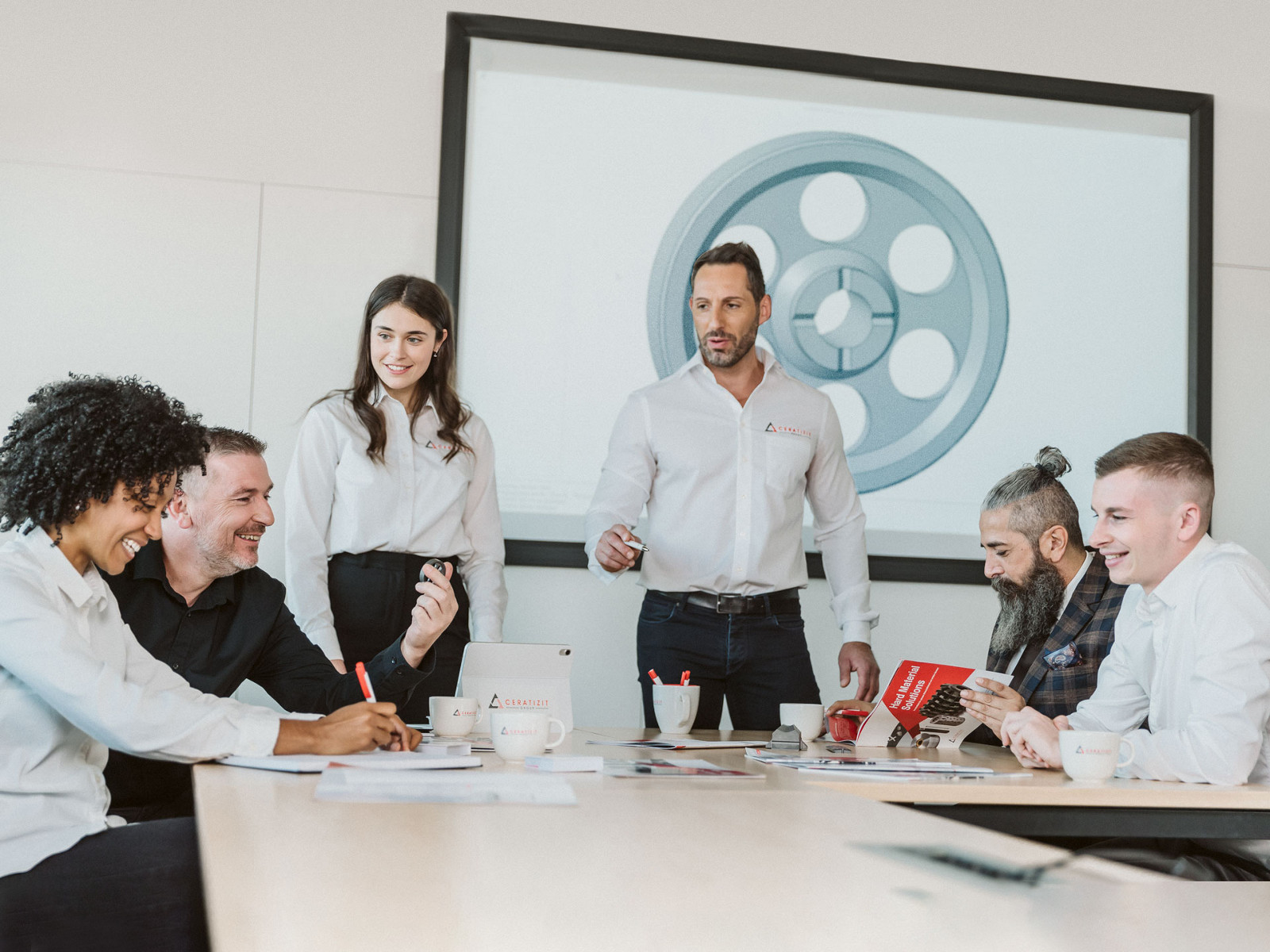 Solutions
Turning ideas into solutions
At Hard Material Solutions we place a strong emphasis on "Solutions" as one of our foundational pillars. This focus is not merely a tagline but a core philosophy that drives our approach to customer success. We craft holistic approaches that address the unique challenges posed by hard materials.  What do we offer you may ask?
Tailored Solutions
Cutting Edge Technology
Problem Solving Expertise
Ongoing Support
It's a commitment to success through tailor-made answers that sets CERATIZIT apart in the world of hard material engineering.