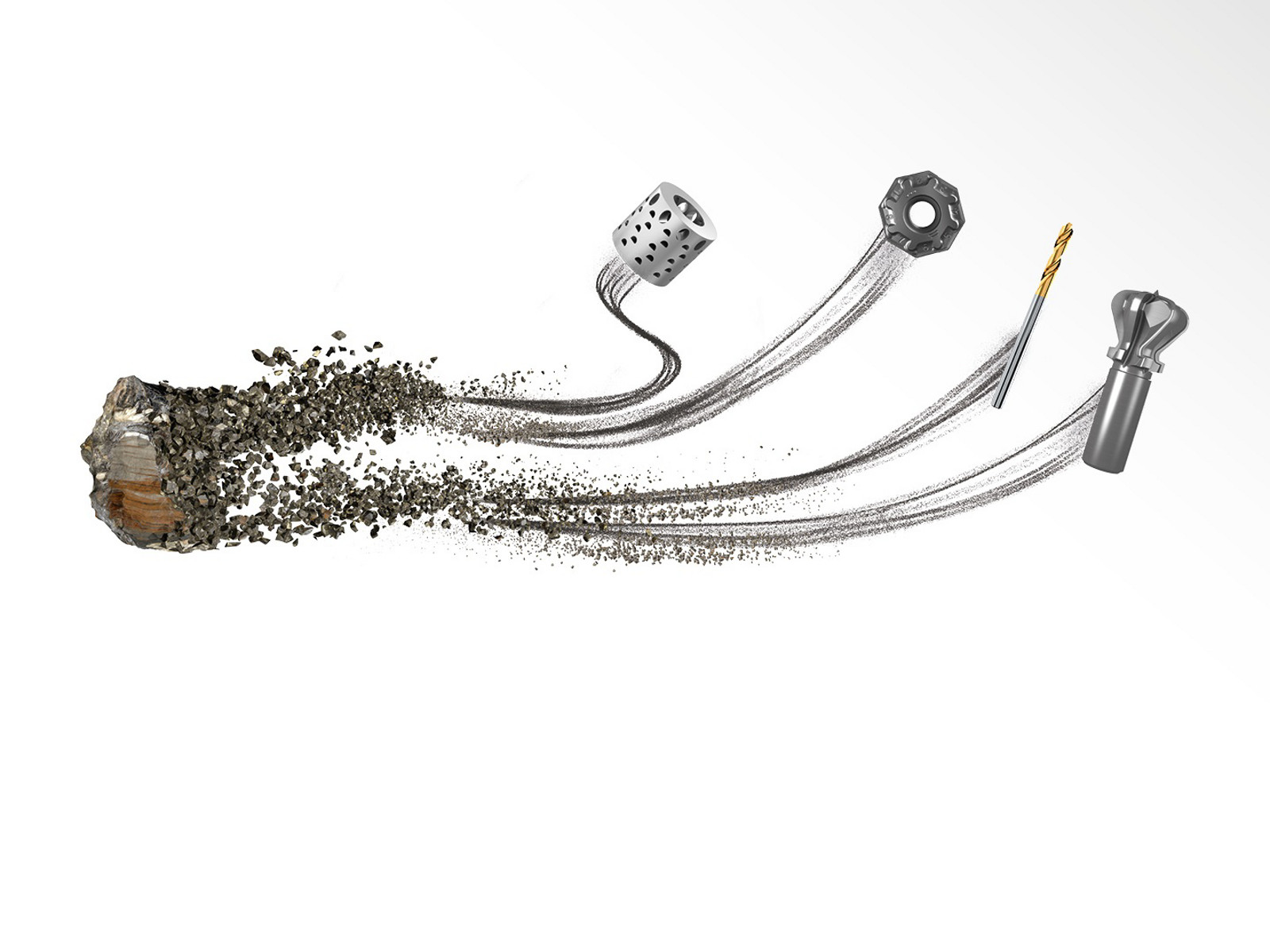 Perfecting our products and portfolio for you
We are proud of our partnership with leading companies in various different industries, where we contribute to their success. Thanks to our 100 years of experience and accumulated state-of-the-art knowledge, we are always the first to introduce new solutions that prepare you for future challenges and help you outperform your market.
From the ore to the finished product – and everything in between: thanks to a fully integrated supply chain, we manage the entire production process of cemented carbide and cemented carbide components, from powder preparation to forming, sintering, finishing and surface treatment.
Alongside our enormous capacity for the sophisticated development and manufacturing of custom solutions, of course we also offer a broad portfolio of standard products. The standard range is mostly in stock, ready to be shipped at short notice.